Enterprise Mobile Recording
Extend fixed-line recording to cover mobile devices, meeting new requirements from internal audit or even regulations in the future. 3 Hong Kong offers a seamless, network-based voice recording solution.
Key features:
Complete voice and SMS recording solution for local and roaming use
Flexible storage options (cloud and on-premise storage)
Seamless network-based solution

Carrier-grade voice quality and reliability
Enforced recording for every call and SMS
Works with all phone models

Stored records are traceable from centralized console
Contact solution consultants
Samsung KNOX Configure
Tailor mobile devices for your business needs before unboxing. Ensure your enterprise devices are in proper use.
Key features:
Pre-configure a bulk of Samsung Galaxy smartphones and tablets*, and change the configurations by pushing updates via cloud anytime, anywhere
Restrict or configure device features according to usage, including app installation, Bluetooth, Wi-Fi and even disabling physical keys
Install and auto-launch your company app and even lock down to kiosk mode to suit assigned usage
Brand your devices with your company logos, animation, music in booting screen, etc.
Contact solution consultants
Samsung Knox Manage
Cloud-based Enterprise Mobility Management (EMM) solution with flexible and granular device control to secure corporate data.
Key features:
Configurable Kiosk mode* to suit specific business needs and restrict devices to certain applications against abusive use

Single-app kiosk
Multi-app kiosk
Web browser kiosk

Wide range of device and app control, e.g. connectivity, device hard keys, multi-factor authentication enforcement, block app stores, blacklist & whitelist, etc.
Pre-defined and event-based (geo-fencing, app-triggered, Wi-Fi connection, change of SIM, etc.) policy enforcement to ensure devices are not compromised
Support multiple OS** with consolidated control in a single portal
Cloud solution to save your hardware investment and maintenance cost
Contact solution consultants
Samsung KNOX Mobile Enrollment
A fast and automatic way to enroll thousands of devices for your enterprise instead of enrolling manually one by one.
Key features:
Automated and enforced provision and enrollment to Enterprise Mobility Management (EMM) solutions to protect enterprise data
Compatible with major EMM solutions
Cloud solution for fast deployment
Support Samsung Galaxy smartphones and tablets*
Contact solution consultants
Check Point SandBlast Mobile
Secure your business data from malicious apps and other cyber attacks.
Key features:
Zero-day protection to defend from new malwares and their variants
Monitor suspicious Wi-Fi hotspots
Access device-level (OS) vulnerabilities and provide alerts
Detect and block SMS phishing attacks
Enterprise dashboard to support management of enterprise device without compromising privacy
Seamless integration with major Enterprise Mobility Management (EMM) solutions
Contact solution consultants
BlackBerry AtHoc
Ensuring the safety of your organization and people in times of crisis. BlackBerry AtHoc is a secure and two-way crisis communication solution.
Key features:
Provide end-to-end emergency notifications
Support geo-tag and media communications during crisis, assisting operator to track people during crisis
Provide summaries of status of each employee (declared safe, requested for assistance, did not respond) for further action
Flexible deployment options
Contact solution consultants
BlackBerry Workspaces
Share Your Files Securely and with Absolute Control.
Key features:
End-to-end encryption with Digital Rights Management (DRM) enforcement
File activity tracking to trace when, where and what recipients did on the file: view, edit or print
Support multiple device platforms including iOS, Android, BlackBerry, Windows OS, Mac OS
Flexible deployment options: cloud, on-premise and hybrid mode
Contact solution consultants
SMS Manager
A secure, reliable & fast communication and promotion solution.
Key features:
Offer numerous options including self-serviced SMS Manager, bulk-buy SMS and email2SMS fitting your operation needs
Dedicated SMS Center (SMSC) for higher Quality of Service (QoS)
Direct connection to our SMSC for large volume and customized SMS solutions
Best use for logistics, airlines, information technology, retail and finance industries
Contact solution consultants
Corporate Location-Based Service (CLBS)
Track locations of field workers / vehicles for safety and quality of services.
Key features:
Hybrid use of cell-based tracking and GPS tracking to enhance accuracy
Access to web-based console anytime, anywhere
Real-time tracking, scheduled tracking and vicinity tracking
Locate field workers and vehicles for improving job dispatch efficiency
Best use for logistics and workforce management
Contact solution consultants
Mobile VPN
Secure private channel to corporate's internal network and systems.
Key features:
Carrier-grade security: restrict access to corporate's network from designated 3 Hong Kong SIM cards
Flexible IP address options and user authentication
Work on most mobile devices with simple configuration
Best for mobile POS, workforce management, disaster recovery use
Contact solution consultants
Alipay Mobile Payment Solution
Extend your cashier to every corner in stores with cashless payment.
Key features:
Wireless terminal allows payment collection anytime, anywhere
Low transaction cost compared with other cashless payment
Reduced operation cost and risk of cash management
24/7 customer service to support your sales operation
Detailed transaction reports for analysis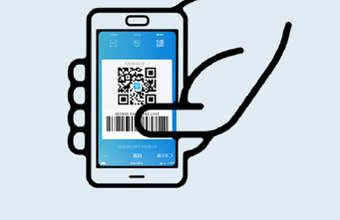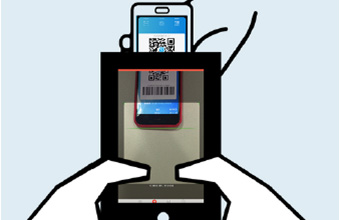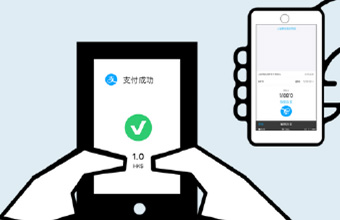 Contact solution consultants
Driving Safety and Analytics Solution
Monitor and analyze driving behavior, the solution provides fleet managers with important metrics to improve fleet safety and reduce fuel and maintenance costs.
Key features:
5 road safety detection features:

Headway Warning
Lane Departure Warning
Forward Collision Warning
Pedestrian and Cyclist Collision Warning
Traffic Sign Recognition

Automatic video capture based on the 5 road safety detection features for evidence of analysis
Cloud dashboard with big data analytics for fleet managers to review driving performance of individual drivers, helping fleet managers set up quantitative KPIs for driver improvement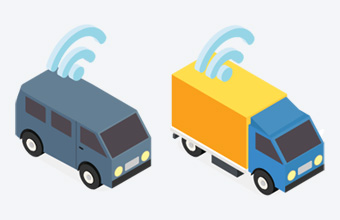 Collect driving data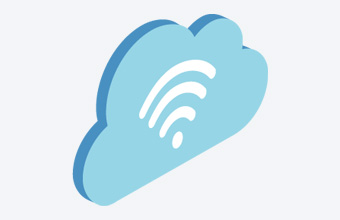 Upload to cloud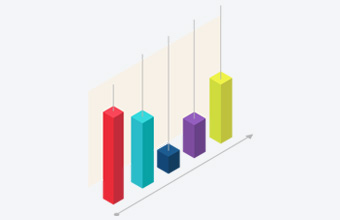 Analyze data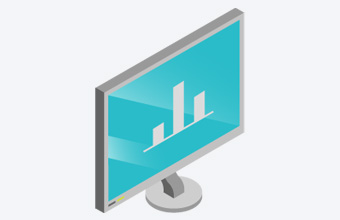 Reports in dashboard
Contact solution consultants
Vehicle Surveillance Solution
Ensure your vehicles and assets are on the spotlight.
Key features:
Weatherproof (IP68) camera which can be installed inside and outside the vehicles
Capable to record with up to 8 cameras at the same time
Support live video streaming to check the vehicle status in real-time
Rugged design video storage to stand for vibration and high temperature inside the vehicles
Large backup battery to capture a short period of video even when electricity is cut off by accidents

Contact solution consultants