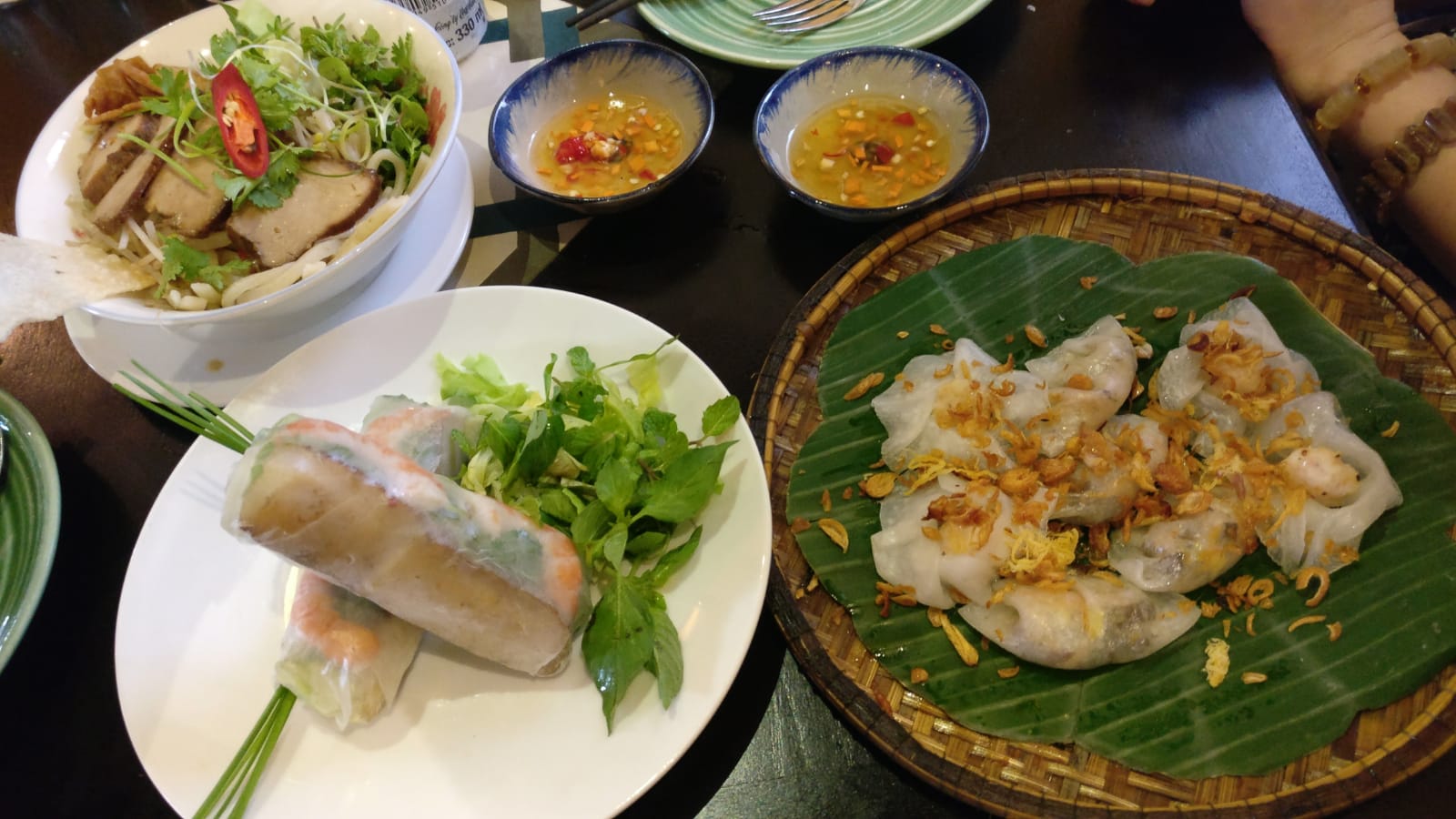 Three signature dishes of Hoi An
Try out the signature dishes of Hoi An - white roses, fried wontons and Cao lầu at Morning Glory. The white rose is a savory dumpling made with rice flour and a shrimp filling, topped with crispy onions in a sweet and sour sauce. Cao lầu noodles are very similar to udon and come served in a special sauce and crispy onions. These dishes are worth a try.
Morning Glory
Opening hours:
10:00~23:00
Directions:
5-min walk from Hoi An ancient city.