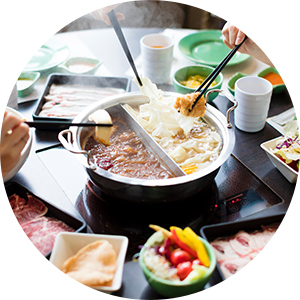 Get away at any moment
Want to visit the hottest exhibition in Macau this week, and fancy some gourmet local dishes in Shenzhen the next week? With Fun Sharing Data, you can check the map, make a reservation, and update social media via app just in Mainland China and Macau just as you do in Hong Kong.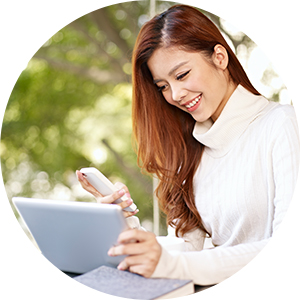 Secure important messages
Got an ad hoc meeting across the border, and you can't afford to miss the calls from your clients, boss and your family just because you don't have roaming data? The Fun Sharing Data offers you worry-free cross-border WhatsApp and WeChat data for Mainland China, Hong Kong and Macau to help you stay connected all the time.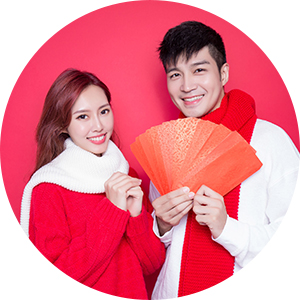 Add fun to your family visit
Visiting your family members across the border in Chinese New Year or other festivals? Keep them and yourself entertained with YouTube and Facebook all the way with the full-speed Fun Sharing Data wherever you are in Mainland China and Macau.
You may not have to travel across the border every month. The good news is your flexible Fun Sharing Data can be used in Hong Kong as well, so you don't have to worry about wasting the extra GB.