DIGIBox

Since 2019, 3 Hong Kong has invested over HK$3 billion into its network development in order to secure its position as Hong Kong's most reliable, leading 5G global mobile operator.
DIGIBox exhibits state-of-the-art 5G solutions, creating unprecedented and future-shaping opportunities for enterprises. From technologies like AI, blockchain, cloud and big data to edge computing, 5G plays a vital role in the functioning of these applications and possibilities. The DIGIBox features four dedicated zones, namely
Capella
,
Regulus
,
Electra
,
Altair & Eltanin
. The 5000-square-foot DIGIBox showcases different innovative and practical 5G applications that will empower enterprises to transform digitally. These boundary-pushing robotic solutions, IoT eco-systems, AR marketing, 5G MEC cloud gaming and NFT art tech will captivate your imagination.
To all big and small businesses, education segments, students, forward-thinking solution partners: we welcome you to visit and explore DIGIBox — we promise you will be impressed! 
Schedule your visit now !
Sponsors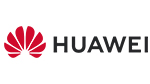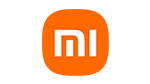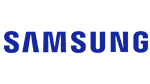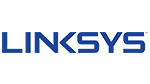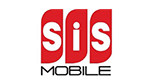 Industry Partners